Our Neighbor's Scriptures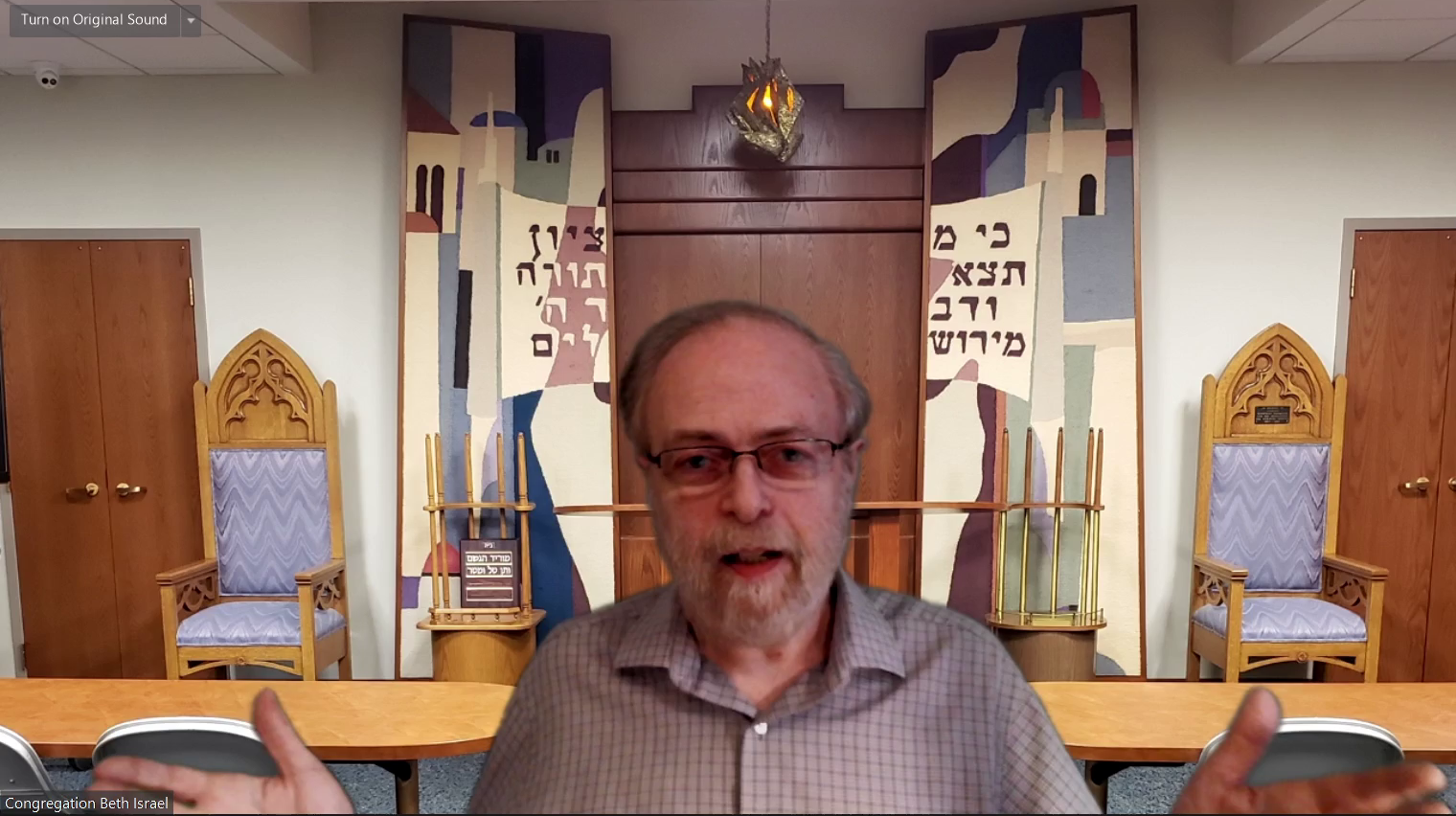 This class is taught by Rabbi Levin
The Last Days of Jesus
Sunday, February 28 at 11:00 am
In this class, participants will explore a variety of questions, including the following:
Why was Jesus arrested? Did he face trial before the Sanhedrin? Why was Jesus condemned to death, and by whom?
Jesus in his Jewish Context
Sunday, December 20 at 11:00 am
The life and practices of Jesus, as well as parallels between the historical Jesus and Judaism of the Second Temple period, will be discussed during this class.
The teachings of Jesus will be compared to Jewish literature, including the Hebrew Bible, the Apocrypha, the Mishna and a selection of Jewish prayers. We will also address the concept of the Messiah in Jewish sources.
The New Testament. An Introduction for the Jewish Community.
Sunday, November 22 at 11:00 am
This class is for those who have always wondered what the differences are between the Hebrew and Christian bibles. Participants will explore a variety of questions pertaining to the text, including the following; Are the Gospels historic books or religious interpretations? When and where were the books of the New Testament written? Why were many other books of that time left out of the New Testament? How reliable are the English translations?