Rabbi
Rabbi Mordechai Levin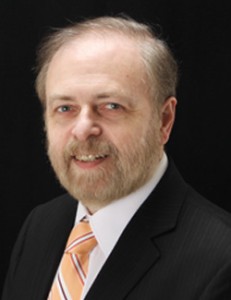 Rabbi Mordechai Levin joined Congregation Beth Israel in 2013. He received his rabbinic ordination from the Latin American Seminary (Seminario Rabinico Latinoamericano Marshall T. Meyer), and is a member of the Rabbinical Assembly. Rabbi Levin was awarded an Honorary Doctorate of Divinity from the Jewish Theological Seminary in New York City for his years of dedicated service to the Conservative movement and the Jewish community.
Rabbi Raphael Ostrovsky z"l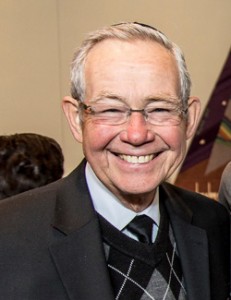 Rabbi Emeritus Raphael Ostrovsky was born in Jerusalem in 1938 and was raised in Birmingham, Alabama, where his father served as Cantor for 36 years. He received a Master's Degree from the Jewish Theological Seminary in 1962, and was ordained as a rabbi in 1965. For 11 years, he served two major congregations in New York. In 1976, he became the rabbi of CBI, where he served for 32 years. Rabbi Ostrovsky passed away this year, 2020. His memory is a blessing to his family, to Congregation Beth Israel, and to NWI Indiana.
About
This is a widget area - you can put some widgets here by going to Appearance --> Widgets.